Regular price
$125.00 USD
Regular price
Sale price
$125.00 USD
Unit price
per
Sale
Sold out
Elevate your bathing experience with our exquisite Silk Embroidery Antique Ottoman Turkish Towel. This extraordinary piece seamlessly combines the luxurious touch of silk embroidery with the rich heritage of Ottoman design, resulting in a product that's not just a towel but a work of art.
Key Features:
Silk Embroidery: Crafted with precision and care, our Turkish towel boasts intricate silk embroidery that reflects the fine craftsmanship of Ottoman artisans. The silky threads add a touch of opulence to your everyday routine.

Antique Ottoman Design: Inspired by the opulent and timeless designs of the Ottoman Empire, this towel brings a touch of history and culture to your modern life. It's a nod to the grandeur of a bygone era.

Versatile Use: Our towel is not only a statement piece but also highly functional. Its absorbent and quick-drying nature makes it perfect for bath, beach, or spa use. Wrap yourself in comfort and luxury.

Durability and Quality: Crafted with the finest materials and skilled hands, this Turkish towel is not just beautiful; it's designed to stand the test of time, ensuring you enjoy its elegance for years to come.
Why Choose Our Silk Embroidery Ottoman Turkish Towel?
Cultural Richness: Embrace the heritage of the Ottoman Empire and add a touch of its timeless splendor to your daily life.

Everyday Luxury: Elevate your everyday routine by using a towel that's as stunning as it is functional.

Unique and Handcrafted: Each towel is a unique work of art, lovingly crafted by skilled artisans. No two are exactly alike.

Gift of Distinction: Whether for yourself or a loved one, this towel is a gift that speaks of luxury, culture, and thoughtfulness.
Transform your bathing and relaxation rituals with the Silk Embroidery Antique Ottoman Turkish Towel. Its beauty and heritage combine to offer you a piece of history you can enjoy every day. Embrace the grandeur of the Ottoman Empire in every touch, and wrap yourself in the elegance of tradition.
Shipping & Returns

Shipping

Fast global delivery is available for all orders. Shipping fee is calculated at the checkout.

Orders may take up to 3 days to process and a total of 15 days to reach to your delivery address as soon as they're shipped.

The buyer is responsible of any cross-border fees, taxes and customs.

Returns

All items are returnable within 30 days of purchase. In case of return, please include a copy of your order invoice with the package. Return shipping fees are to be paid by the buyer.

Before returning an item please contact us first and proceed as advised.
Share
View full details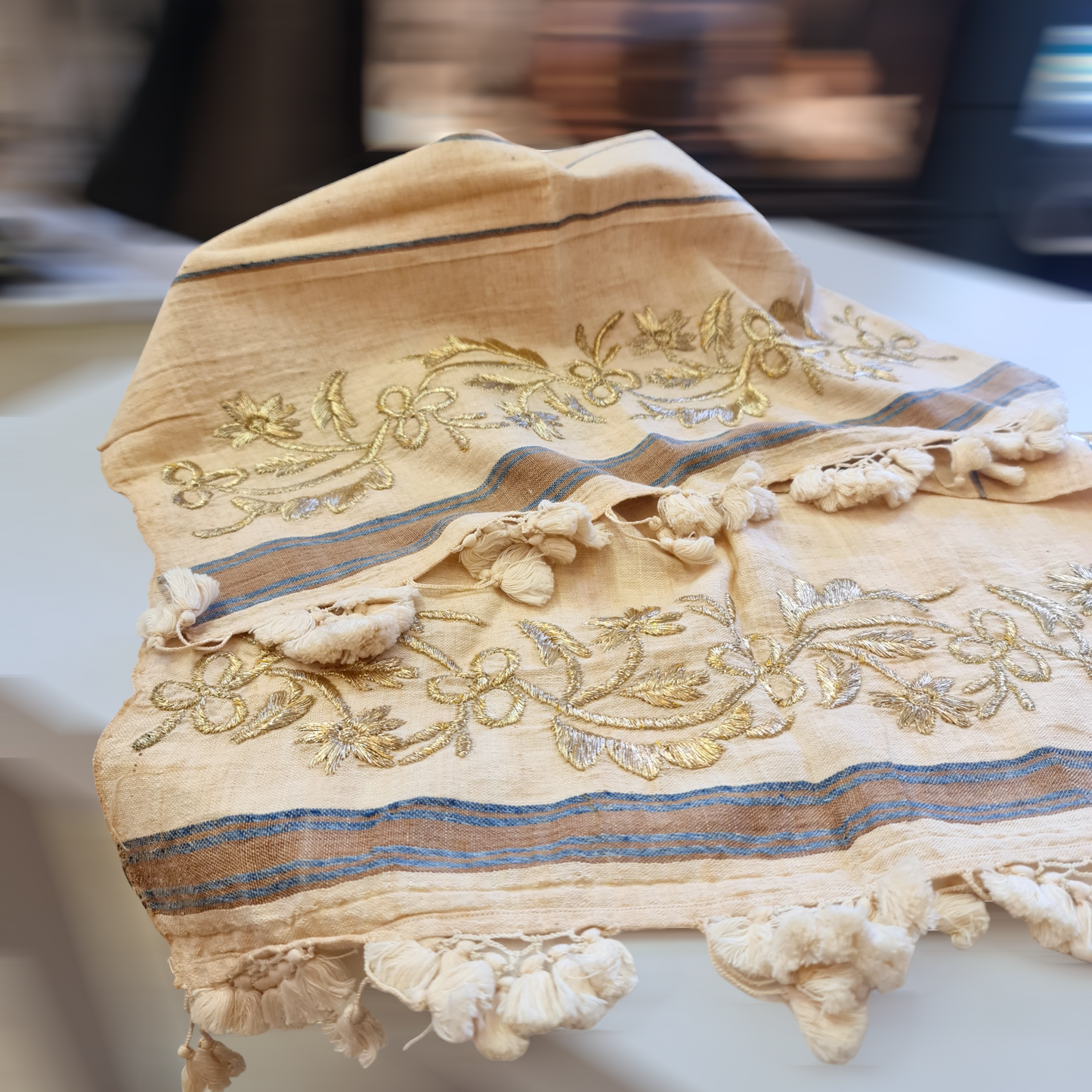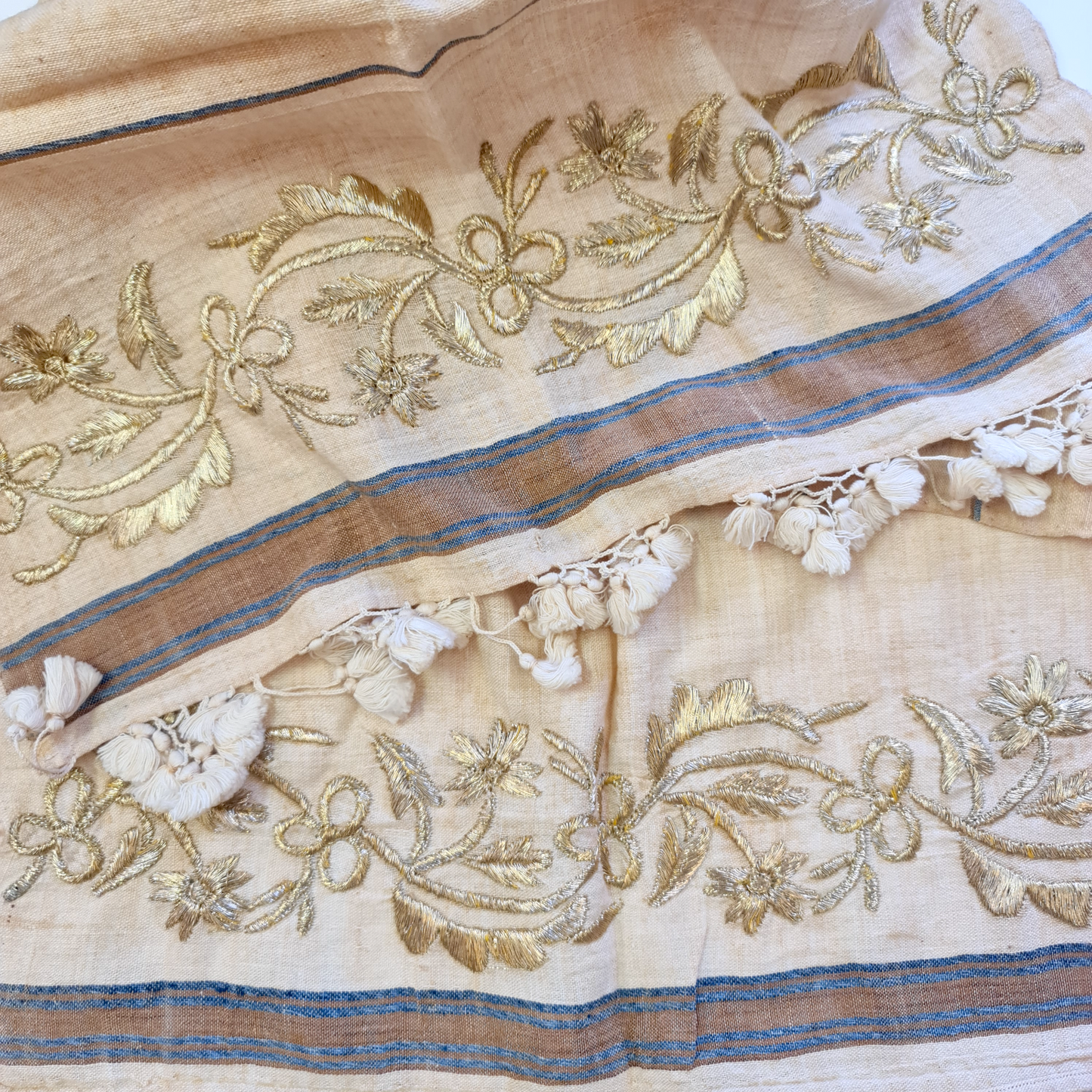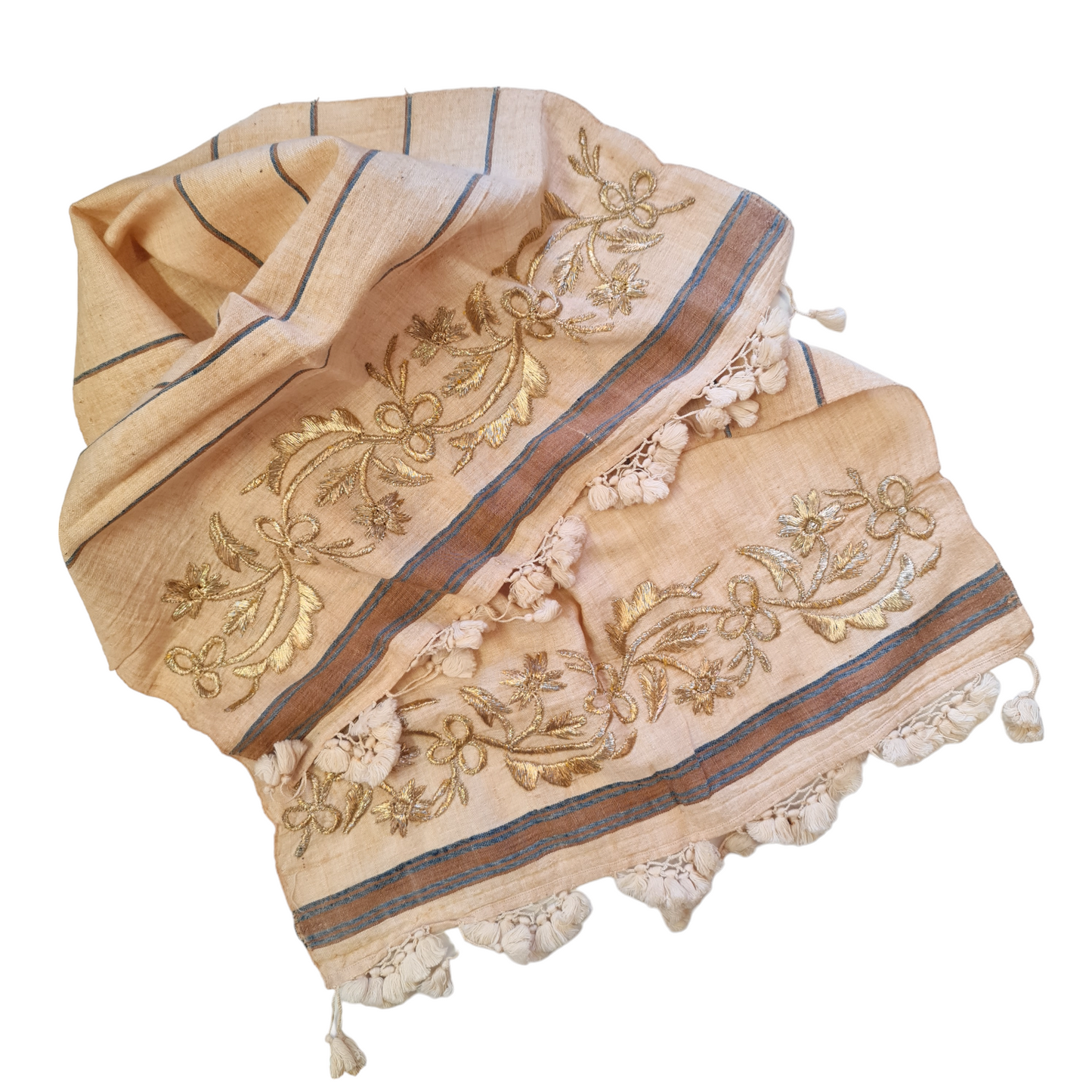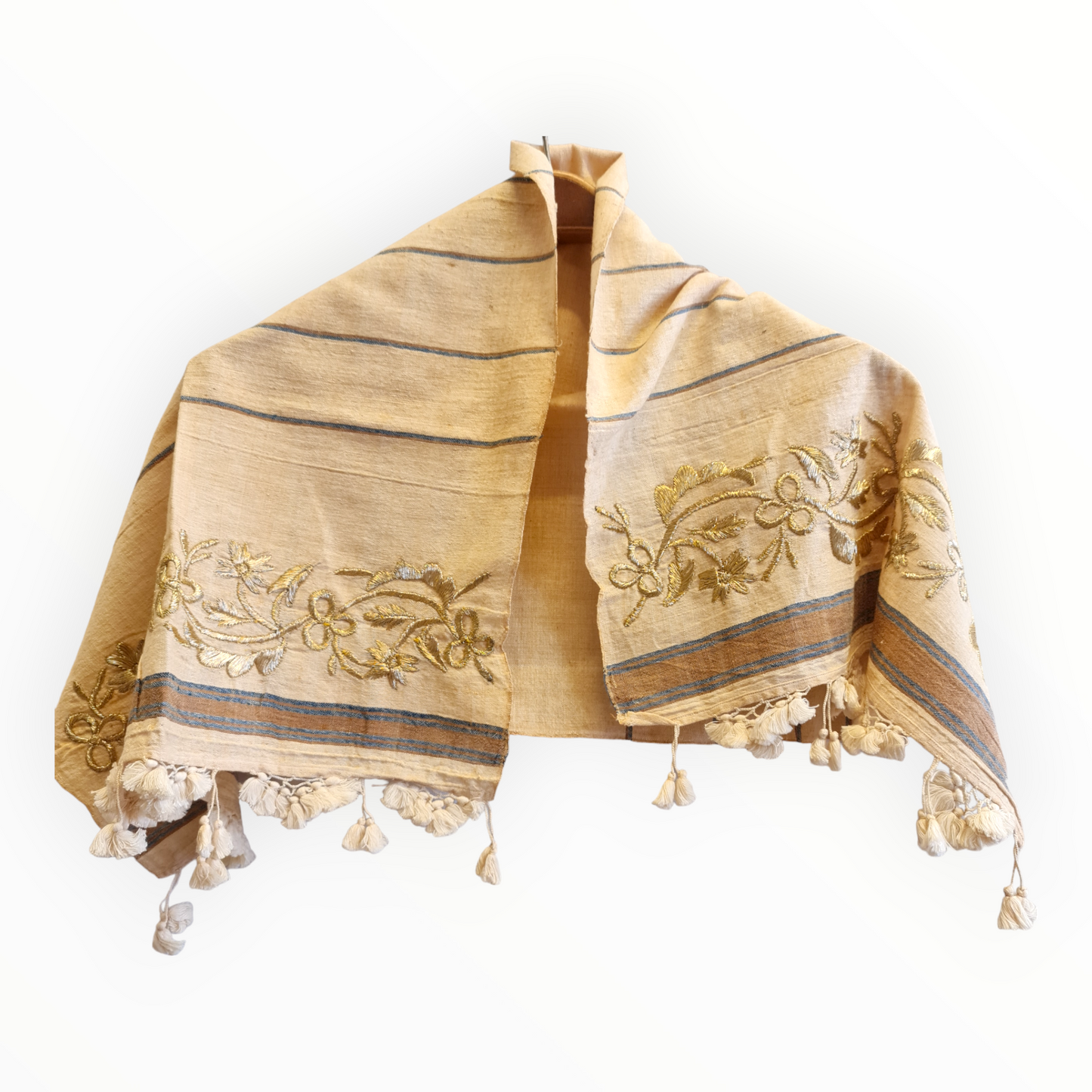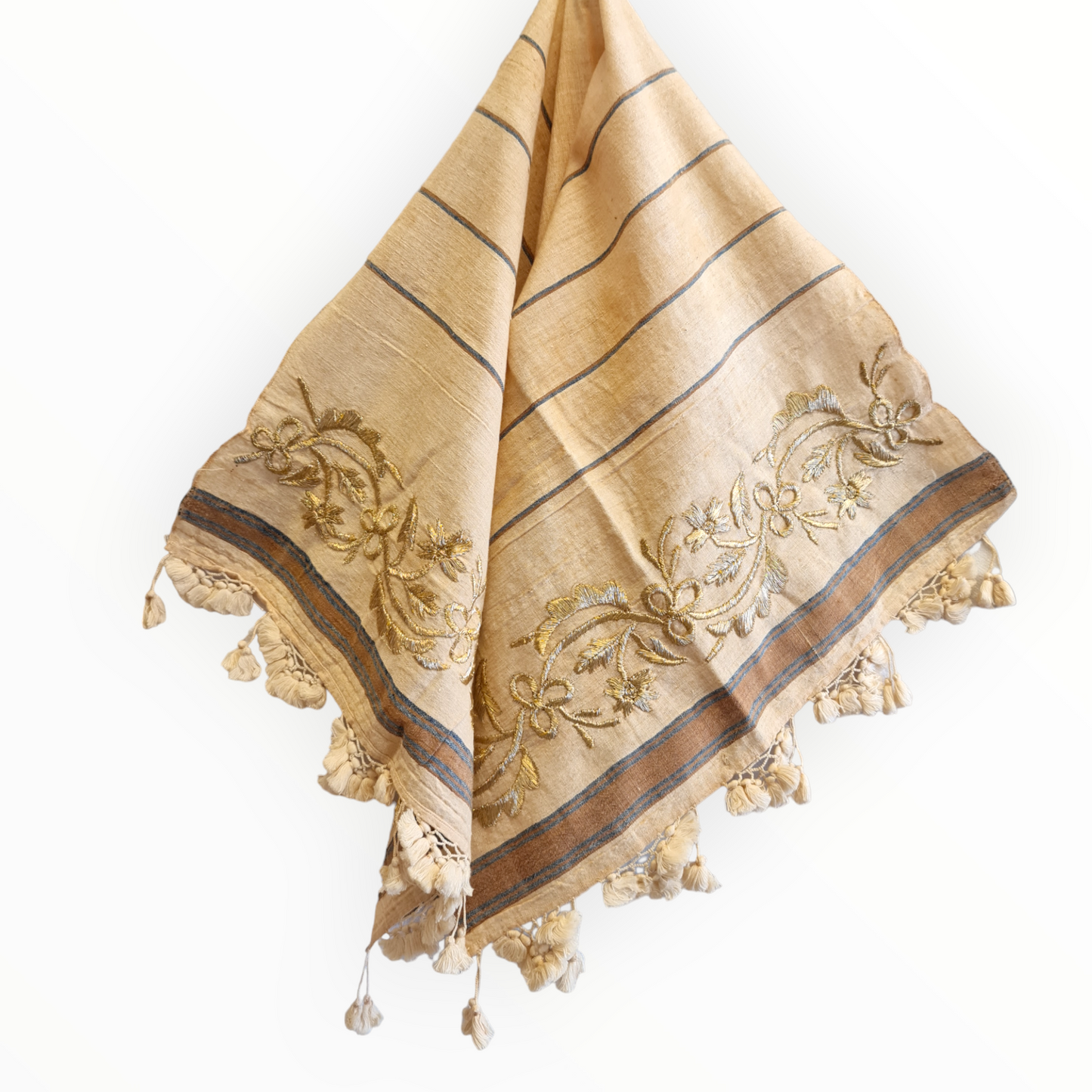 SOME OF THE HIGHLIGHTS
Special silk products compiled from various regions of Anatolia, authentically woven items, kaftans, pashminas, rare cloths, mohair, wool, bath accessories, bathrobes, and towels.
Shop Our Collectıon