Regular price
Sale price
$76.00 USD
Unit price
per
Sale
Sold out
Natural Cotton Muslin Bathrobe is produced with four layers Natural Cotton Muslin Fabric.
Lightweight, breathable, air permeable, and moisture-absorbing are all characteristics of Natural Cotton Muslin Bathrobe.
Natural Cotton Muslin Fabric has a comfortable texture that is soft and curly all over.
It does not perspire and absorbs moisture because of its light and cotton-like texture. It keeps you warm as well.
Thanks to its soft 4-layered, air-permeable lightweight structure and breathable texture, 100% Natural Cotton Muslin that do not sweat, will not want to take off your clothes in summer with their light and thin structure.
While Natural Cotton Muslin Bathrobe has a unisex design and muslin fabric structure provide high water absorbency, it completes your style and changes the atmosphere of your bathrooms thanks to its natural and minimal appearance.
Natural Cotton Muslin Bathrobe is suitable for multi-purpose use, provides space for use on the beaches as well as a dressing gown that you can wear at home whenever you want, or as a beach  kimono in summer.
Natural Cotton Muslin Blanket Gauze Bed Cover has a matching Natural Cotton Muslin Blanket.
Natural Cotton Muslin Blanket Gauze Bed Cover is a simple, comfortable, and stylish product that can be worn throughout the year.

It can be hand-washed or washed in a washing machine set to the delicate wash cycle at 30 degrees.
It can be dried on low heat in the dryer or by simply spreading it out.
Don't iron. 
Traditional Turkish Textile
Made of Hand-Woven Natural Fabric
Sustainable Production
Environmentally Friendly
Slow Fashion
Fair Trade

These best Beach Style Kimono Kaftan Bathrobe Collection can be used as a Beach Kimono, Beach Kaftan, City Kimono, City Dress, Cover Up, Changing Suit. They are ethically made of Turkish Towel (pestemal / peshtemal) and also called Turkish Towel Kimono, Turkish Towel Kaftan and Turkish Towel Bathrobe.

When you buy and use this product you will be part of and supporting Slow Fashion, Sustainable Production, Natural Textile, Eco Friendly Production, Fair Trade, Environmentally Production, Ethically Made Fashion and Ethical Textile.


#kimono #kaftan #caftan #kimonokaftan #kaftankimono #beachkimono #beachdress #beachstyle #pestemal #peshtemal #pestemalbornoz #turkishtowel #turkishtowelkimono #turkishtowelbathrobe #beachtowel #plajhavlusu #plajkiyafeti #pareo #dervis #dervisbeach #beachcover #coverup #pestemalbathrobe #slowfashion #sustainableproduction #naturaltextile #ecofriendly #fairtrade

Shipping & Returns

Shipping

Fast global delivery is available for all orders. Shipping fee is calculated at the checkout.

Orders may take up to 3 days to process and a total of 15 days to reach to your delivery address as soon as they're shipped.

The buyer is responsible of any cross-border fees, taxes and customs.

Returns

All items are returnable within 30 days of purchase. In case of return, please include a copy of your order invoice with the package. Return shipping fees are to be paid by the buyer.

Before returning an item please contact us first and proceed as advised.
Share
View full details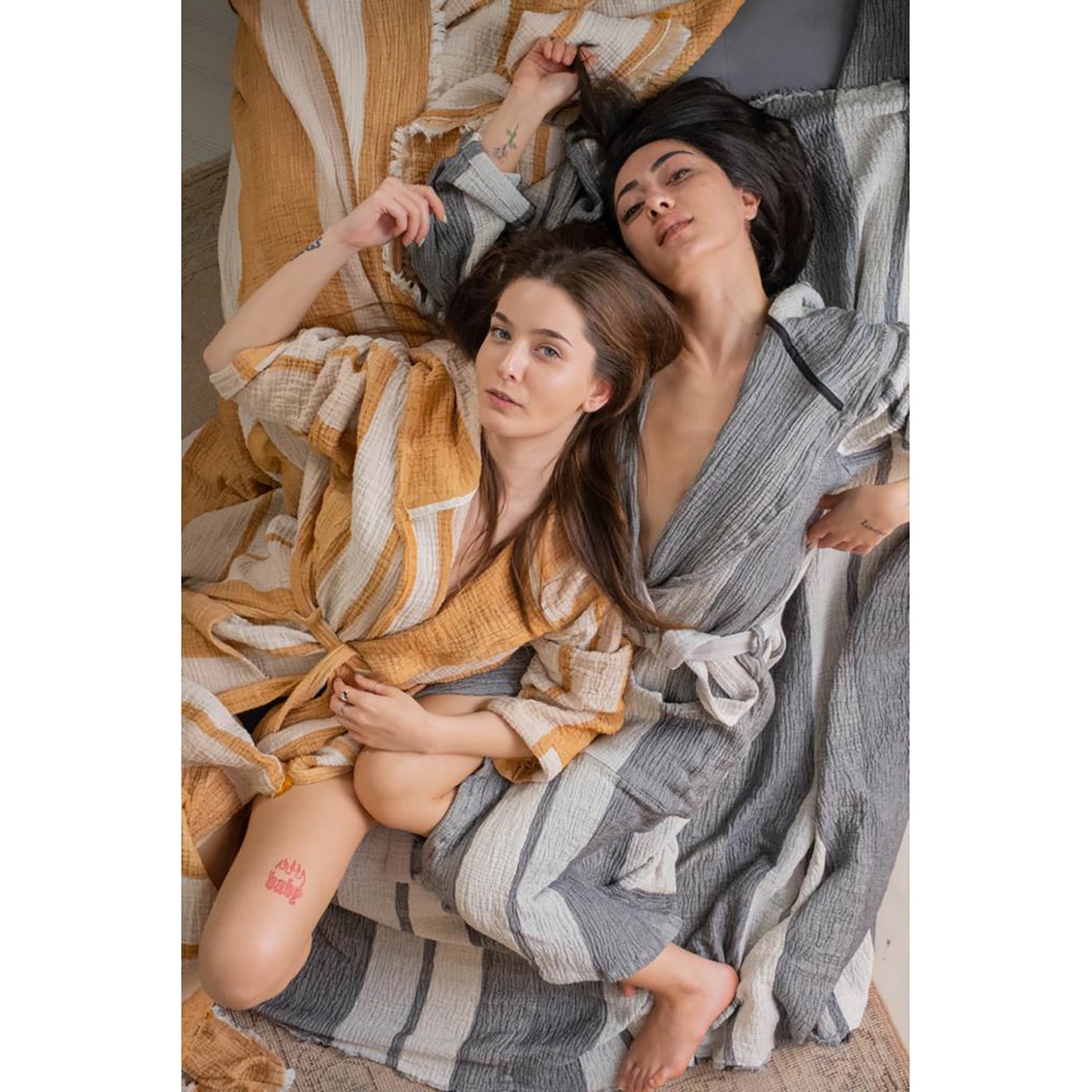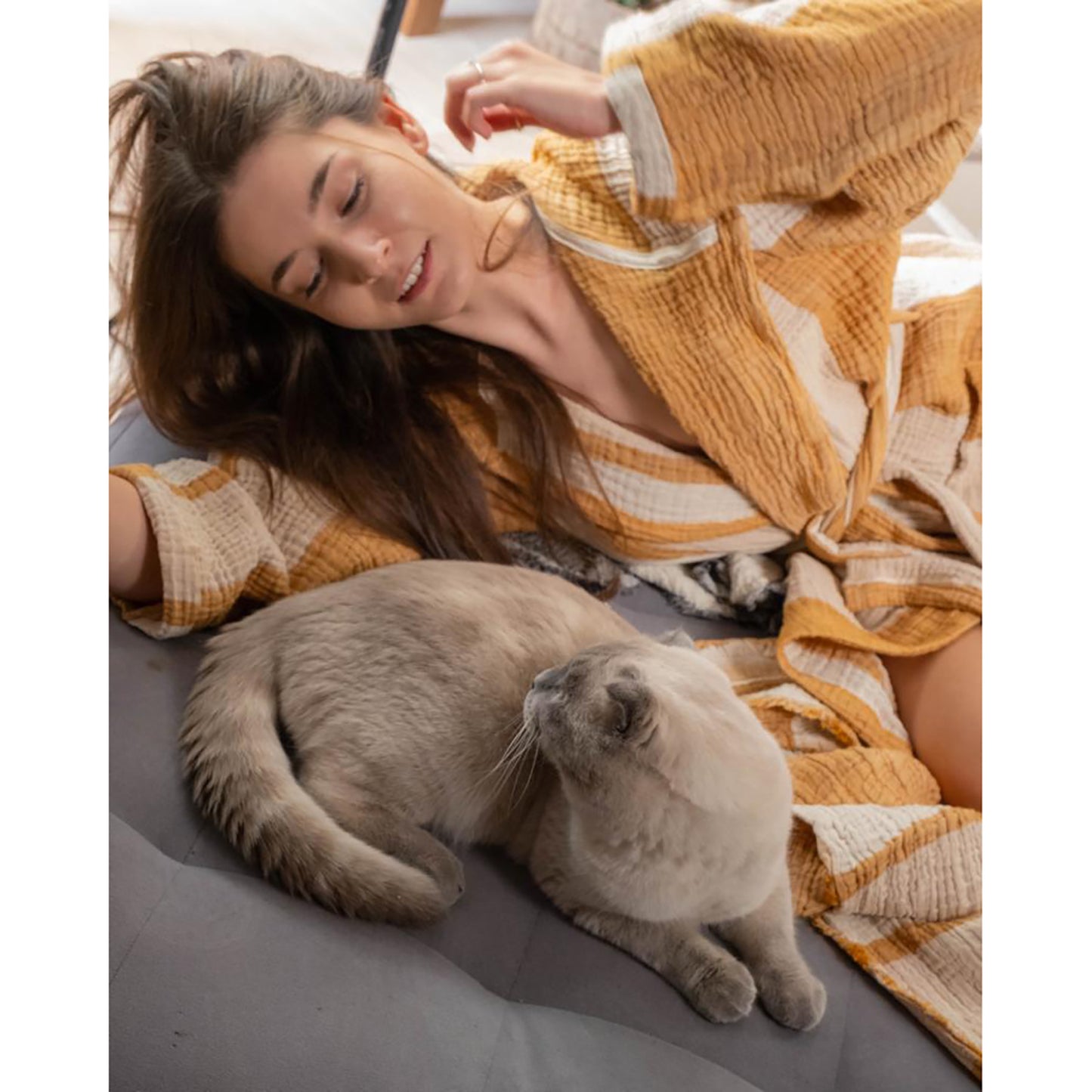 SOME OF THE HIGHLIGHTS
Special silk products compiled from various regions of Anatolia, authentically woven items, kaftans, pashminas, rare cloths, mohair, wool, bath accessories, bathrobes, and towels.
Shop Our Collectıon