Regular price
Sale price
$29.00 USD
Unit price
per
Sale
Sold out
Discover the exquisite charm of our Hand-Woven Linen Turkish Towel, a timeless blend of luxury and craftsmanship. Crafted with care, each towel is a masterpiece that adds elegance to your everyday moments.

Natural Elegance: Our Turkish towel is meticulously hand-woven from the finest linen, known for its exceptional durability and absorbency. Experience the pure comfort of linen against your skin, making every touch a soothing caress.

Artisanal Craftsmanship: Created by skilled artisans, these towels showcase the art of hand-weaving at its finest. The intricate weaving technique results in a distinctive texture that not only enhances absorbency but also exudes an air of sophistication.

Effortless Absorbency: The unique weave of our towel ensures rapid moisture absorption, leaving you feeling refreshed and dry after every use. It's the perfect companion for both bath time indulgence and poolside relaxation.

Linen's Luster: Linen's natural luster adds a touch of opulence to your daily routine. Our towels possess a subtle sheen that elevates their visual appeal, turning a functional item into an exquisite accessory.

Versatile Luxury: Beyond its utilitarian use, our Hand-Woven Linen Turkish Towel transforms into a versatile accessory. Whether draped over a lounge chair, elegantly displayed in your bathroom, or used as a stylish wrap, it effortlessly complements your lifestyle.

Eco-Friendly Sophistication: We're committed to sustainability. Our towels are made from eco-friendly linen fibers and hand-woven with minimal environmental impact, allowing you to indulge in luxury with a clear conscience.

Cherish Timeless Craft: Immerse yourself in the tradition of artisanal craftsmanship with our Hand-Woven Linen Turkish Towel. Every thread tells a story of dedication and skill, making it a cherished addition to your daily rituals.

Elevate your bathing experience with the unparalleled beauty of our Hand-Woven Linen Turkish Towel. Embrace the luxurious comfort and intricate artistry that redefine what a towel can be.
Shipping & Returns

Shipping

Fast global delivery is available for all orders. Shipping fee is calculated at the checkout.

Orders may take up to 3 days to process and a total of 15 days to reach to your delivery address as soon as they're shipped.

The buyer is responsible of any cross-border fees, taxes and customs.

Returns

All items are returnable within 30 days of purchase. In case of return, please include a copy of your order invoice with the package. Return shipping fees are to be paid by the buyer.

Before returning an item please contact us first and proceed as advised.
Share
View full details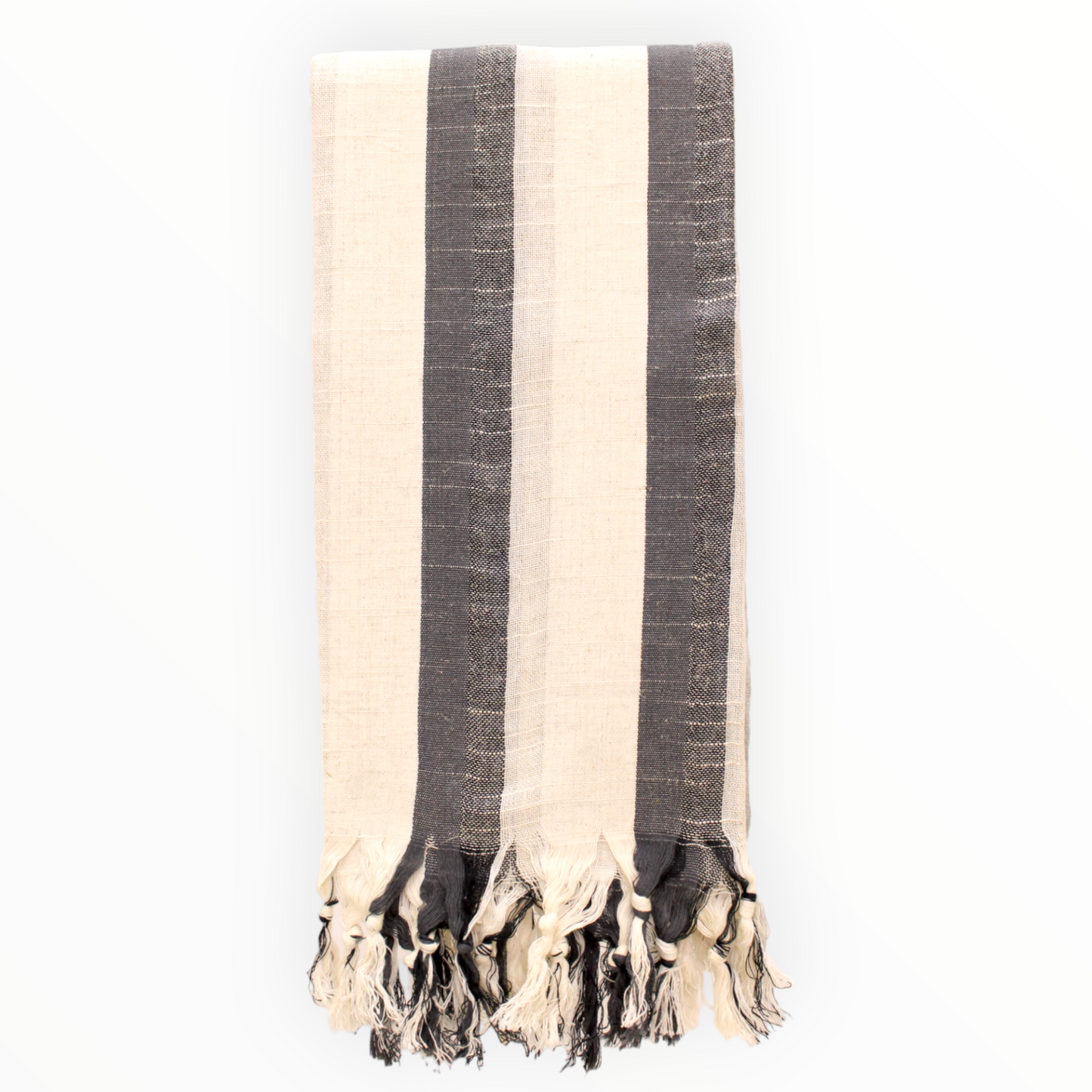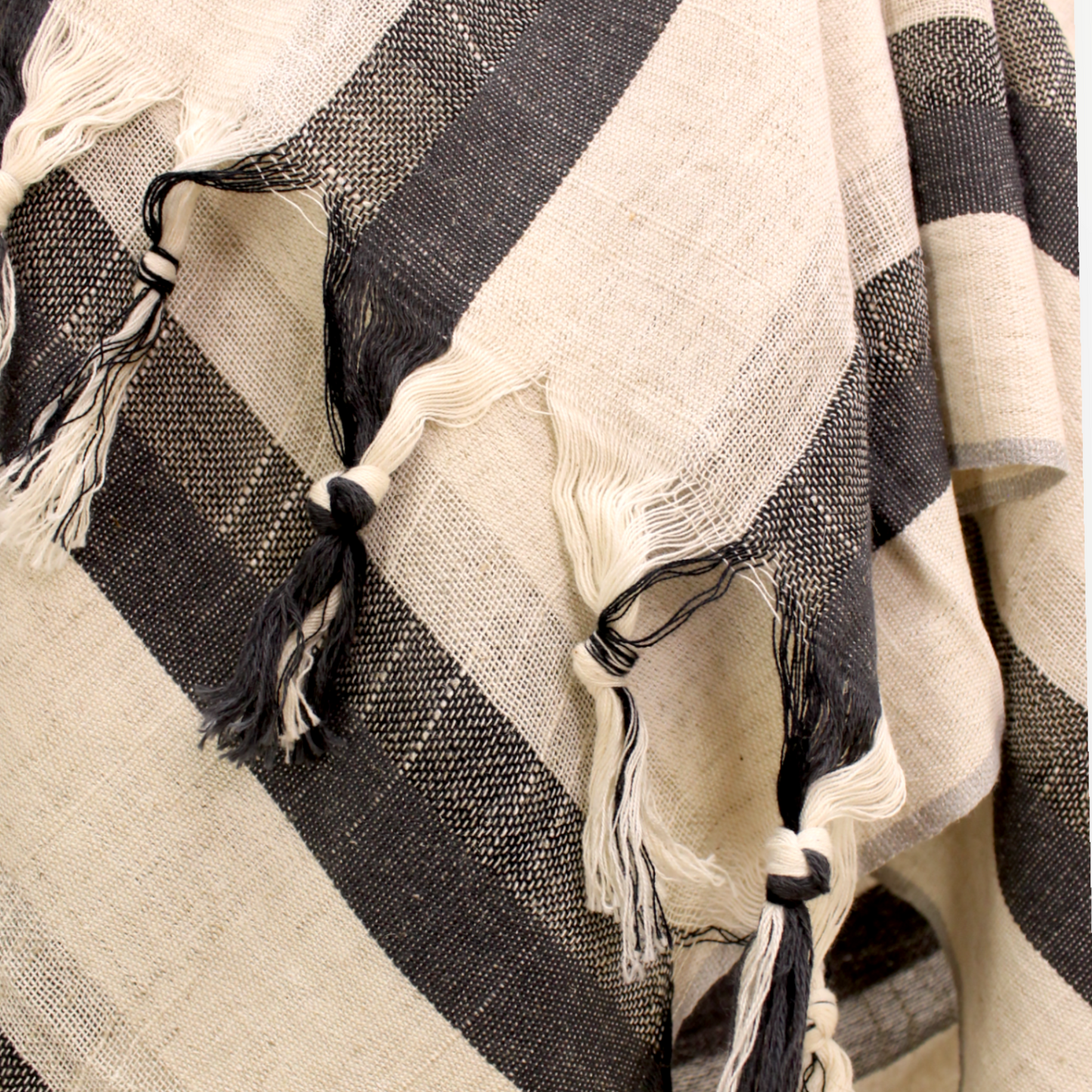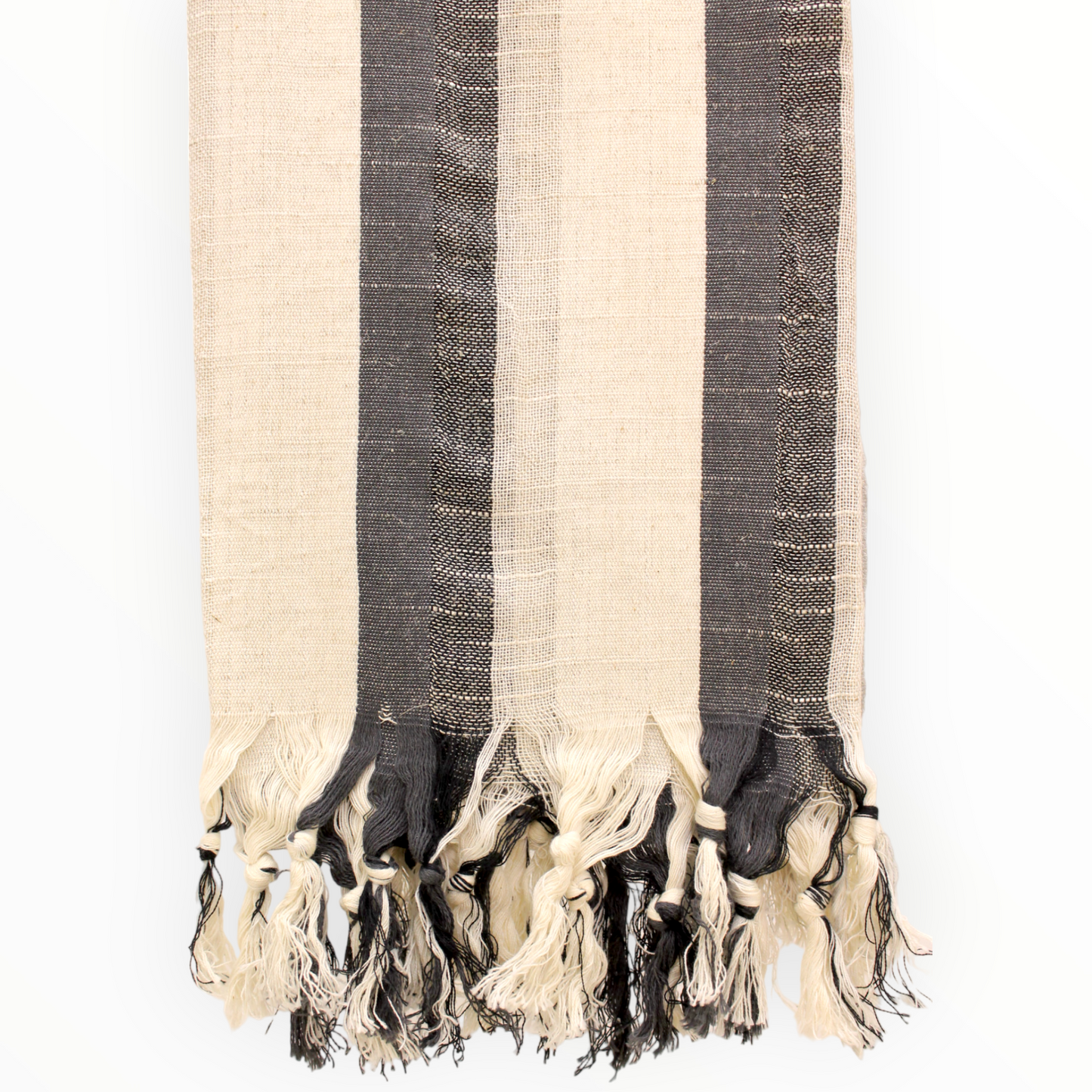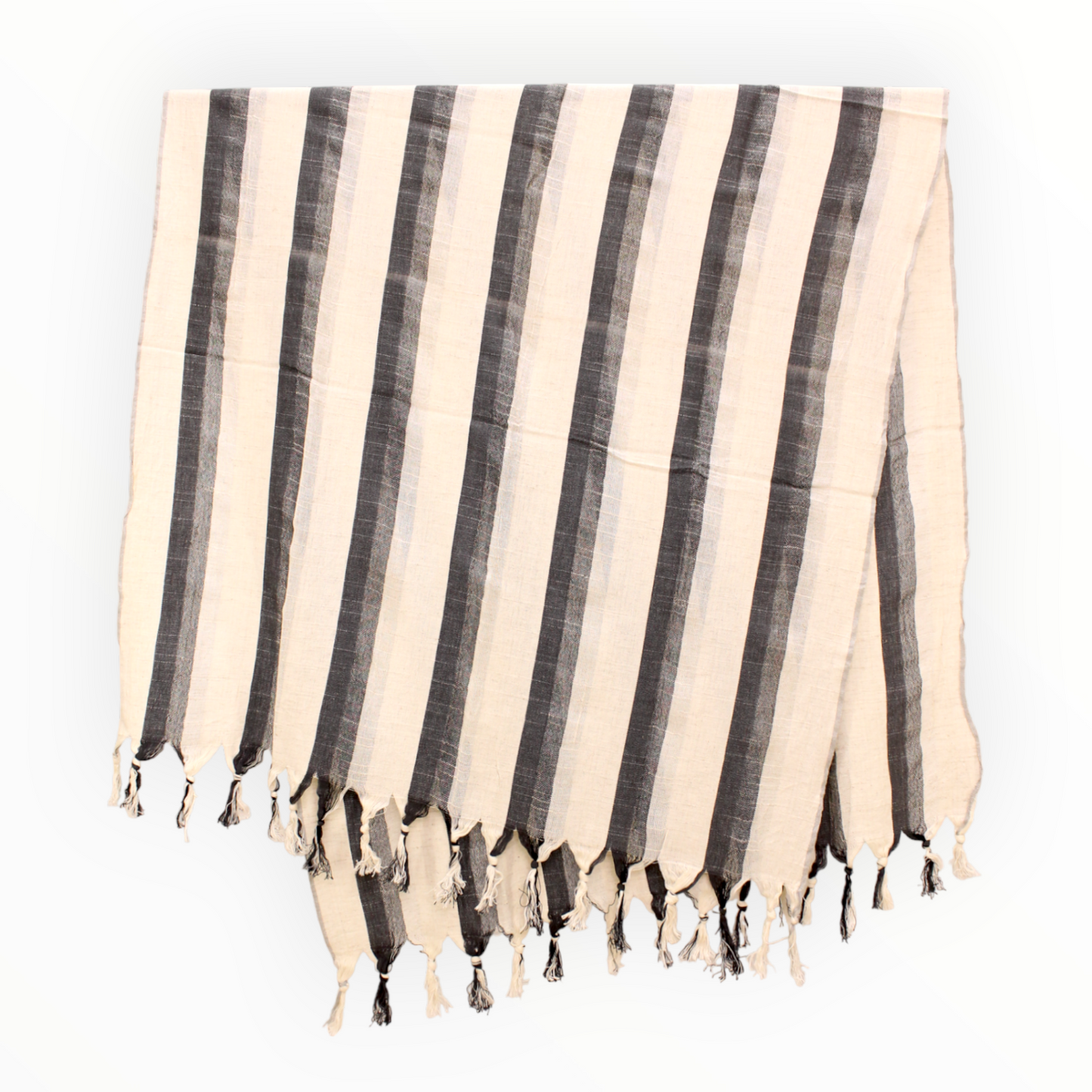 SOME OF THE HIGHLIGHTS
Special silk products compiled from various regions of Anatolia, authentically woven items, kaftans, pashminas, rare cloths, mohair, wool, bath accessories, bathrobes, and towels.
Shop Our Collectıon