Regular price
Sale price
$12.00 USD
Unit price
per
Sale
Sold out
Introducing our Hand-Woven Linen Stripe Hand Towel– a true masterpiece of craftsmanship and luxury. Elevate your everyday bathing experience with this exquisite hand towel that combines the timeless charm of linen with the artistry of hand weaving.
Pure Linen Elegance: Crafted from 100% pure linen, this hand towel offers unparalleled softness and absorbency. Linen is renowned for its natural sheen and breathability, making it the ideal choice for a hand towel that feels both lavish and functional.

Artisanal Hand Weaving: Each hand towel is meticulously hand-woven by skilled artisans, creating a unique and one-of-a-kind piece that adds a touch of artisanal craftsmanship to your home. The process ensures that your towel is not only beautiful but also durable, designed to last for years.

Luxurious Texture: Our linen hand towel boasts a textured surface that not only looks fantastic but also provides gentle exfoliation for your skin. Pamper yourself with the soft, invigorating feel of linen against your hands.

Quick-Drying and Highly Absorbent: Linen is renowned for its rapid moisture-wicking properties, ensuring that your towel dries your hands quickly while remaining hygienic and fresh.

Versatile Style: The timeless and minimalist design of our linen hand towel complements any bathroom decor. Whether your style is modern, rustic, or traditional, this hand-woven beauty effortlessly fits in, adding a touch of understated elegance.

Eco-Friendly and Sustainable: Linen is a natural, biodegradable, and renewable resource. By choosing our hand-woven linen hand towel, you're not only choosing a luxurious product but also making an eco-conscious decision.

Easy Care: Caring for your hand-woven linen towel is a breeze. Simply machine wash it in cold water, and it gets softer and more luxurious with every wash. Hang it to dry or tumble dry on low for added convenience.
Indulge in the pure luxury of our Hand-Woven Pure Linen Hand Towel and experience the perfect blend of beauty, functionality, and sustainability in one remarkable product. Whether for yourself or as a thoughtful gift, this hand towel embodies the art of refined living.
Add a touch of elegance to your daily routine – order your Hand-Woven Pure Linen Hand Towel today and elevate the way you dry your hands.
Shipping & Returns

Shipping

Fast global delivery is available for all orders. Shipping fee is calculated at the checkout.

Orders may take up to 3 days to process and a total of 15 days to reach to your delivery address as soon as they're shipped.

The buyer is responsible of any cross-border fees, taxes and customs.

Returns

All items are returnable within 30 days of purchase. In case of return, please include a copy of your order invoice with the package. Return shipping fees are to be paid by the buyer.

Before returning an item please contact us first and proceed as advised.
Share
View full details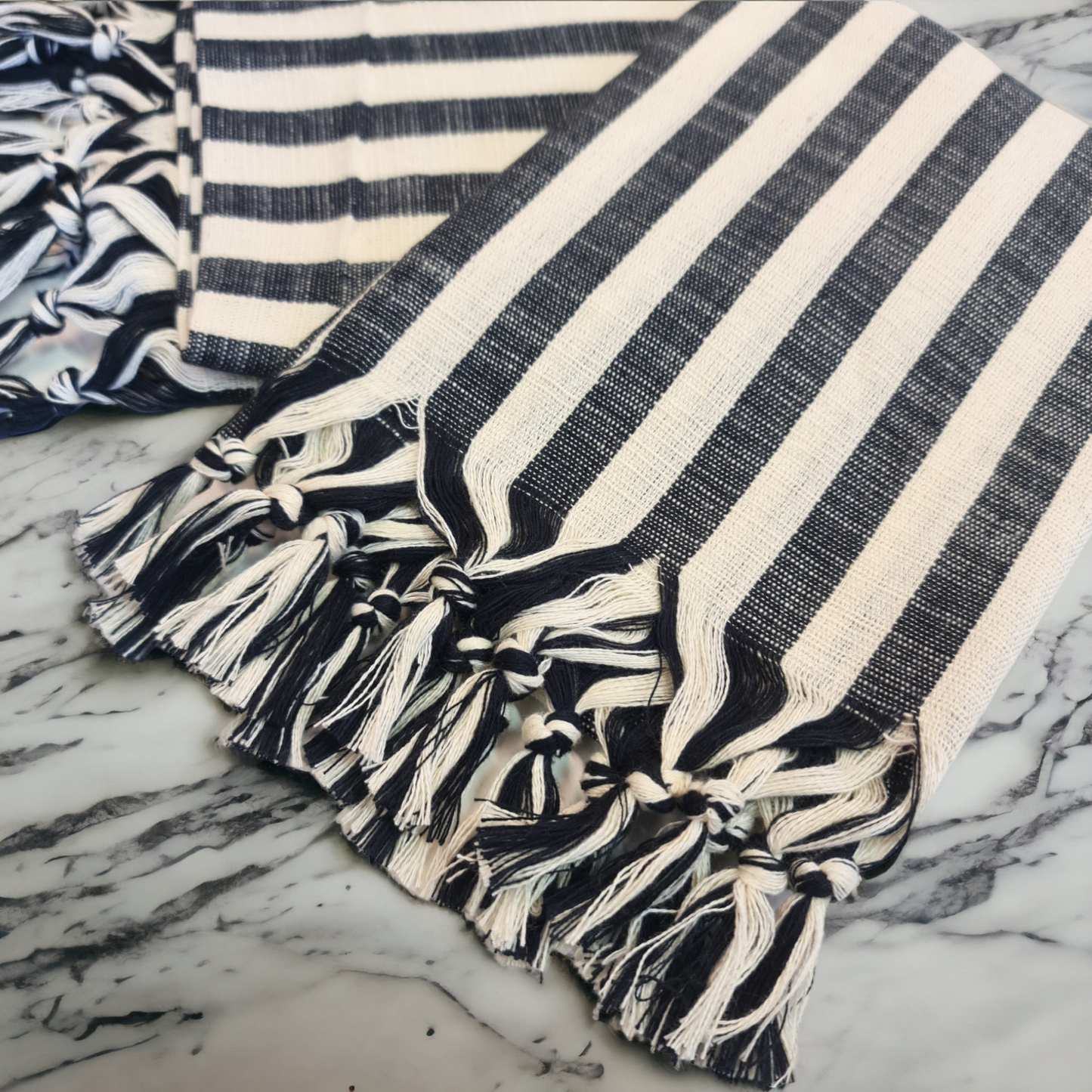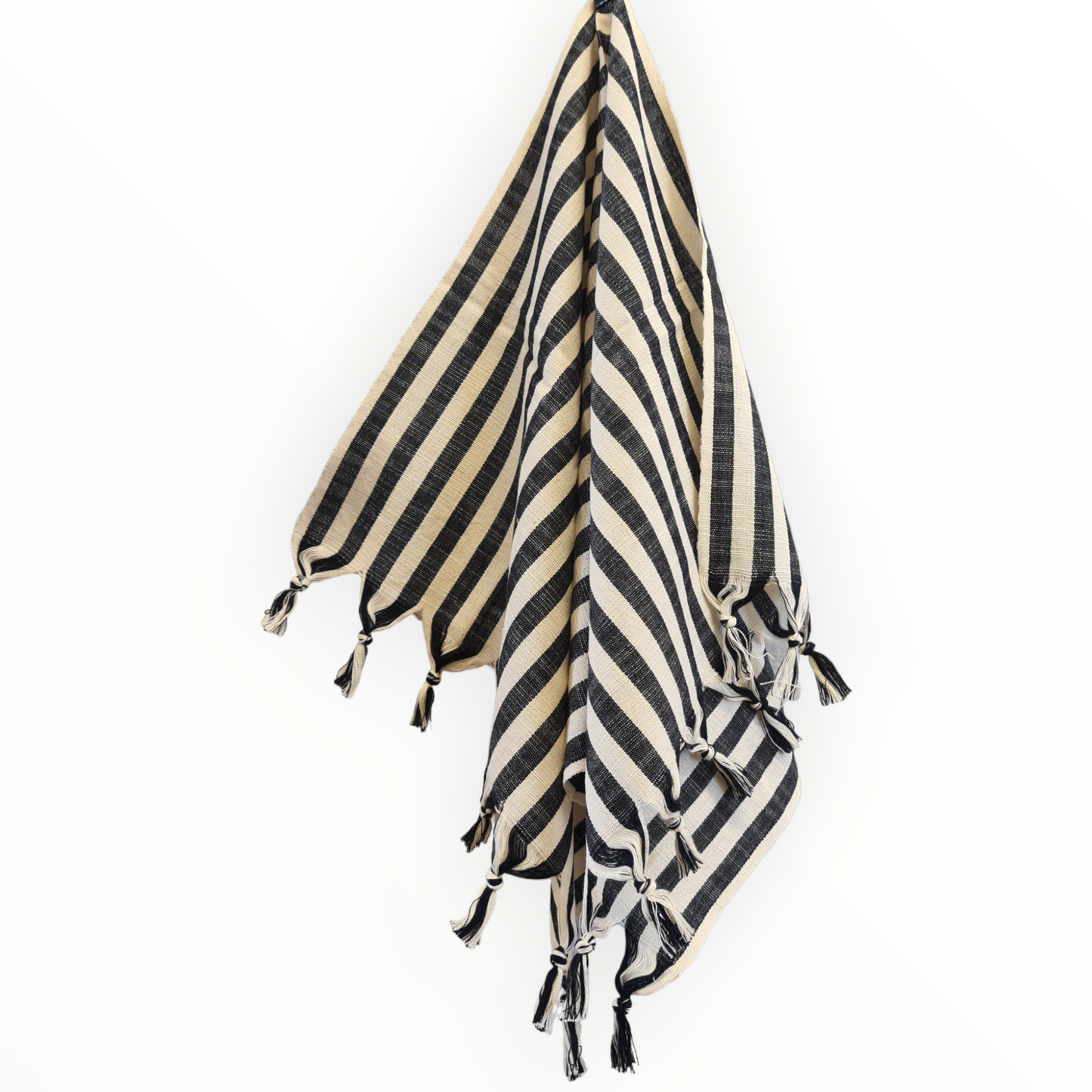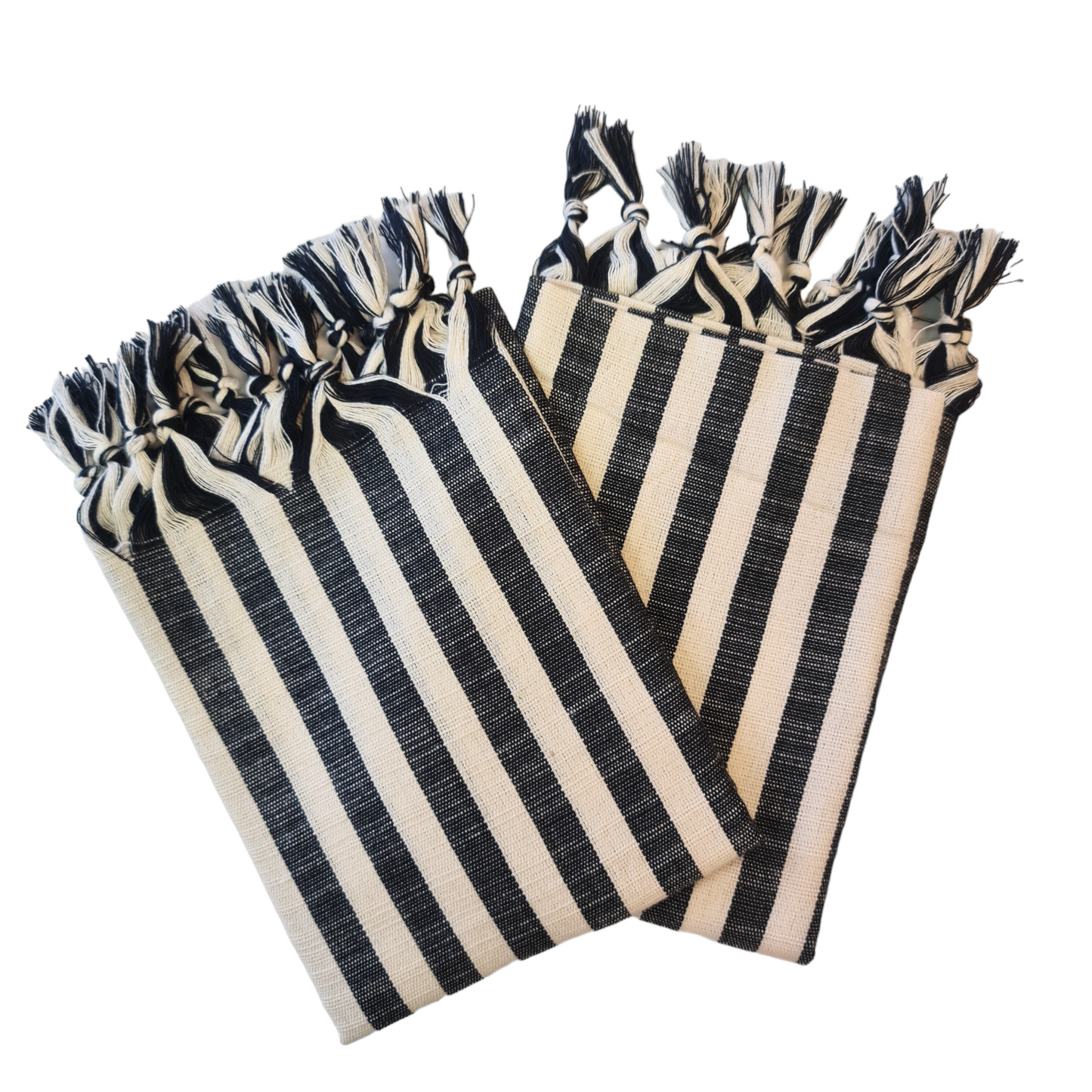 SOME OF THE HIGHLIGHTS
Special silk products compiled from various regions of Anatolia, authentically woven items, kaftans, pashminas, rare cloths, mohair, wool, bath accessories, bathrobes, and towels.
Shop Our Collectıon