Regular price
Sale price
$14.50 USD
Unit price
per
Sale
Sold out
Introducing our exquisite Hand Towel, crafted with utmost care and devotion from hand-woven vintage Kandıra fabric, a treasure of Turkey's rich textile heritage. This elegant hand towel blends tradition, artistry, and functionality, offering you a unique and luxurious experience with every use.
The weaving of Kandıra fabric is an age-old craft, passed down through generations in the Kocaeli Province of Turkey. Our artisans have carefully sourced and selected vintage Kandıra fabric, reflecting the region's cultural legacy in every thread. Each hand towel tells a story of skilled craftsmanship and bears the subtle imperfections that only time can bestow, making it truly one-of-a-kind.
Made from all-natural fibers, this hand towel ensures gentle touch against your skin, providing unparalleled softness and absorbency. Its lightweight yet durable nature makes it perfect for everyday use in your bathroom, kitchen, or as a charming accent for your guests.
The distinct patterns and designs woven into the Kandıra fabric showcase the intricate artistry of the local weavers, adding a touch of elegance and uniqueness to your home. The warm hues and timeless motifs evoke a sense of nostalgia, making this hand towel a perfect blend of vintage allure and contemporary utility.
Beyond its practicality, this hand-woven treasure doubles as a decorative piece, elevating your home decor with its cultural significance and authenticity. Whether you choose to display it on a towel rack or drape it gracefully over a countertop, it is sure to captivate the attention of your guests and spark conversations about its fascinating origins.
Indulge yourself in the luxury of owning a hand towel that not only serves its purpose but also honors the time-honored tradition of Kandıra weaving. Treat yourself or surprise your loved ones with this thoughtful and meaningful gift that embodies the artistry of Turkish heritage.
Embrace the charm of the past and the elegance of the present with our Hand Towel made of hand-woven vintage Kandıra fabric. Add a touch of history and refinement to your daily rituals, and relish in the joy of possessing a true work of art that transcends time.
Shipping & Returns

Shipping

Fast global delivery is available for all orders. Shipping fee is calculated at the checkout.

Orders may take up to 3 days to process and a total of 15 days to reach to your delivery address as soon as they're shipped.

The buyer is responsible of any cross-border fees, taxes and customs.

Returns

All items are returnable within 30 days of purchase. In case of return, please include a copy of your order invoice with the package. Return shipping fees are to be paid by the buyer.

Before returning an item please contact us first and proceed as advised.
Share
View full details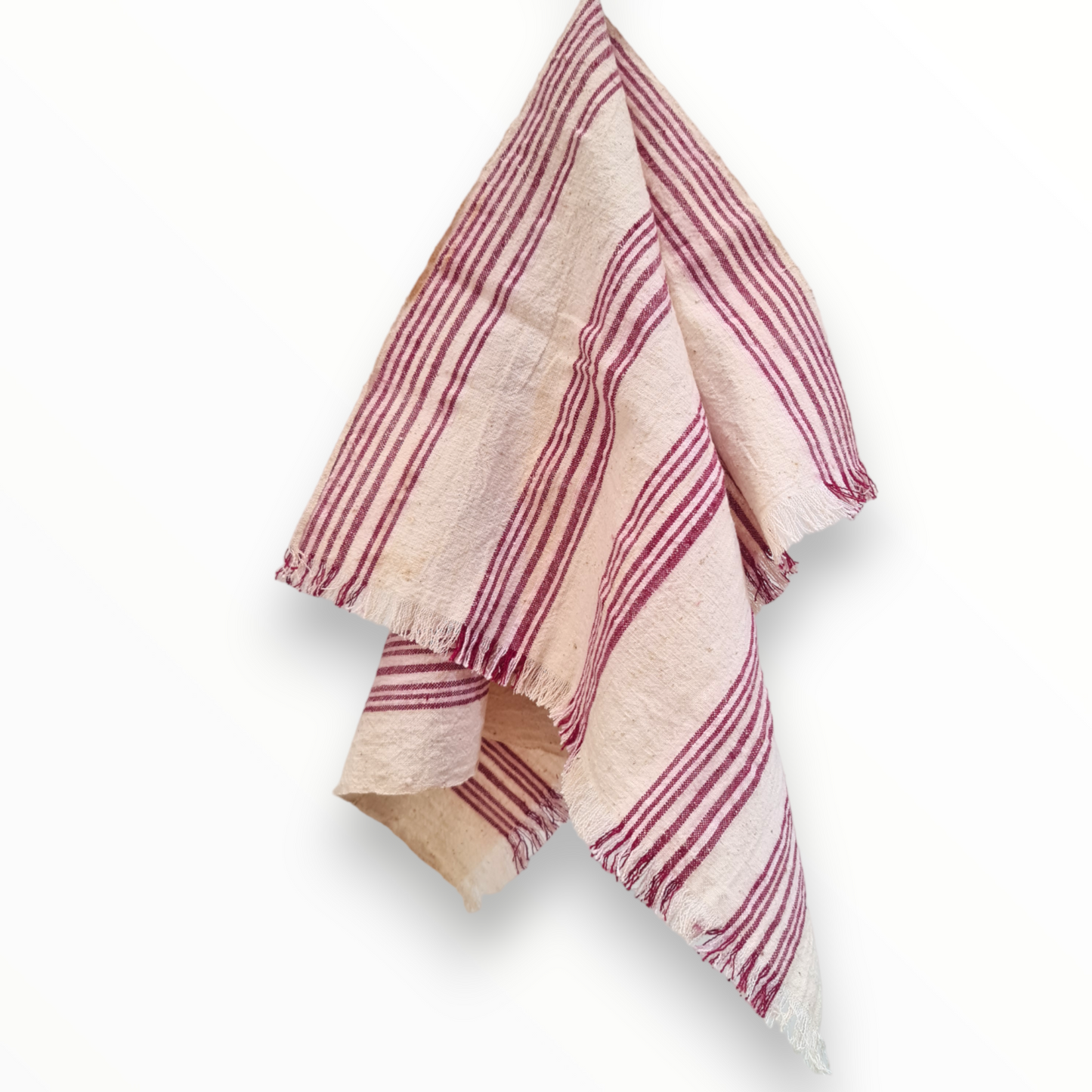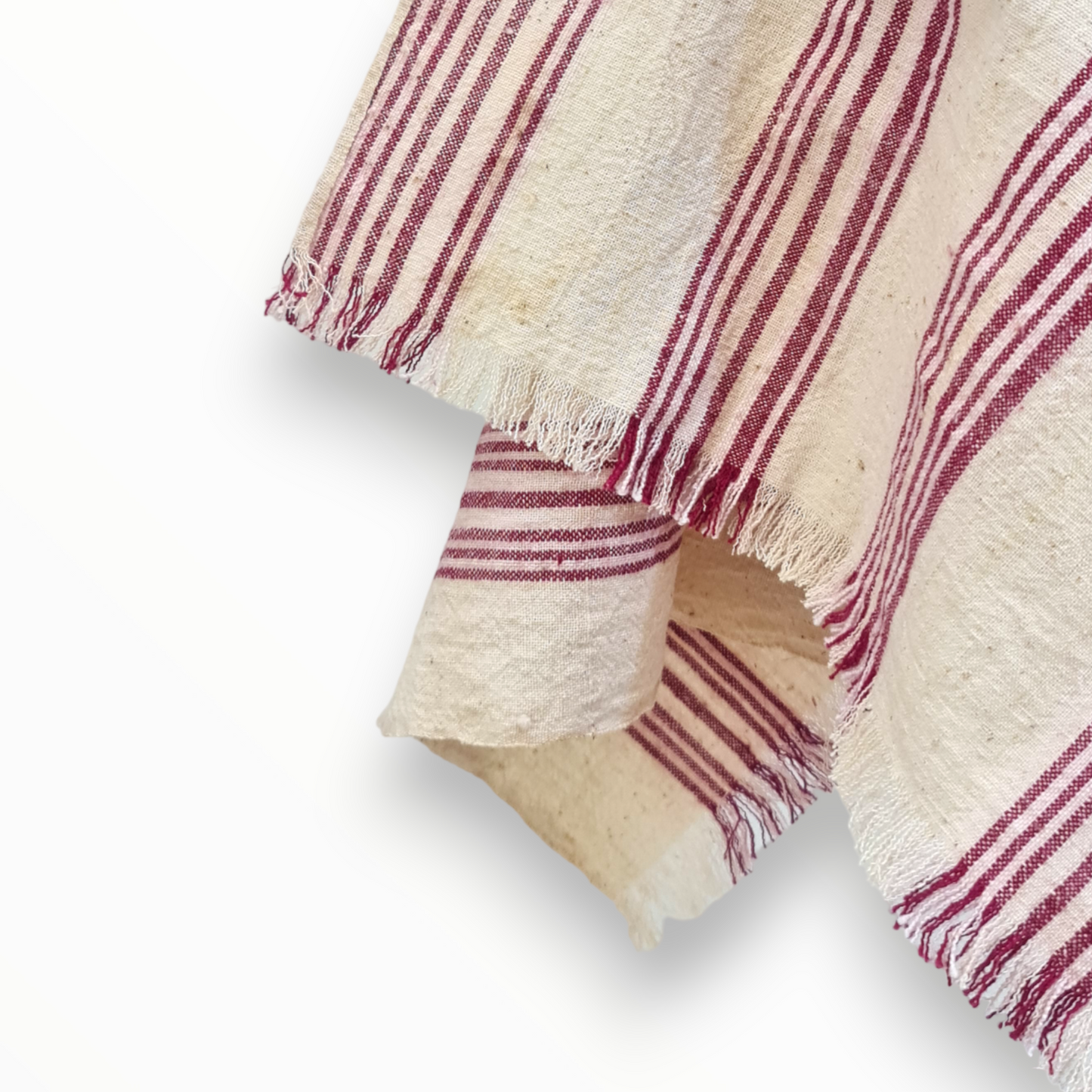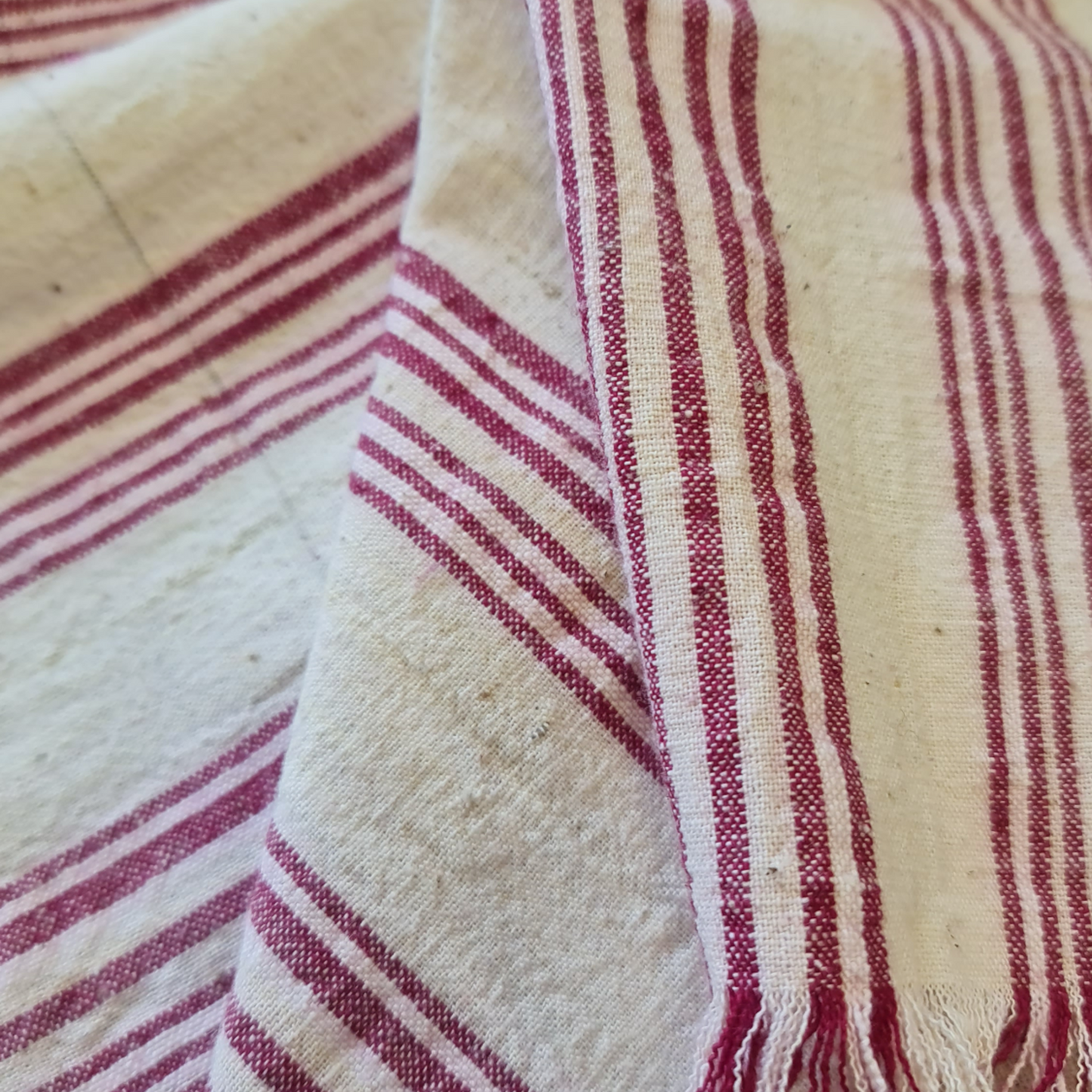 SOME OF THE HIGHLIGHTS
Special silk products compiled from various regions of Anatolia, authentically woven items, kaftans, pashminas, rare cloths, mohair, wool, bath accessories, bathrobes, and towels.
Shop Our Collectıon